Just Breathe:

7 Steps to Manage Anxiety

The Perfect Solution If You Want To Manage Your Stress Before It Becomes Overwhelming"
Enter your best email below and I'll send you a FREE copy of my new One-Pager "Just Breathe – 7 Step Process To Manage Anxiety"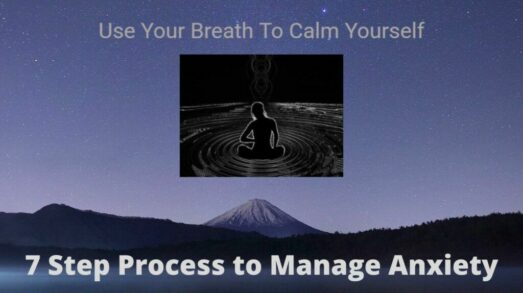 What You Get on the OnePager
The shortcut to knowing how to manage stress – Right Now!

Stop the anxious feeling that you are not in control when you're stressed!

How to feel in control of your life without the burden of stress

Learn the golden keys to manage your anxiety and overwhelm in the moment

Quit needless worry about managing your stress – For Good!

​Immediately manage your anxiety before it becomes overwhelming… even if you don't think you can.