In tragic times, such as we a experiencing globally at this time communities rally round. Whether it be time, money, goods, or resources those that have, share with those that have not. And the online community is no different.
My interests lean to self-development and healing and there have been many offerings turning up in my inbox over the last few weeks. From sifting through the contributions these are my 5 Great Free Self-development and Healing Resources during the Time of Virus and more. I have a couple of honourable mentions at the end.
The HeartMath Experience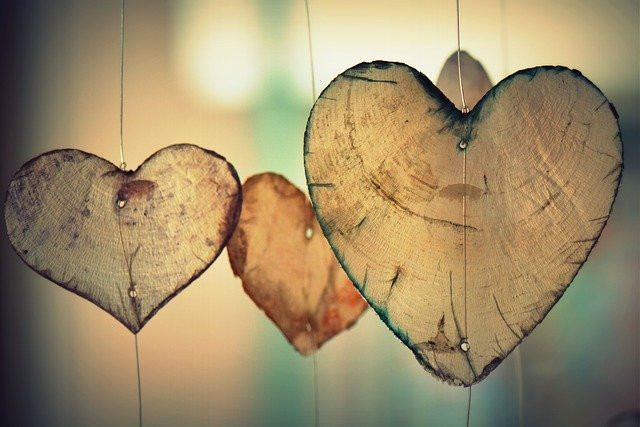 It was over 20 years ago when I was first taking my baby steps into the world of self development and healing. I'd been picking up on the path my mother had been walking and dipping my toes into the modalities she'd been using. When I came across the book "The HeartMath Solution" as I was browsing in a bookshop this rough trail that I had been following finally became a little clearer. It came into focus when I read this book and this HeartMath made so much sense. The shamanic way talks about a Path with Heart. HeartMath creates landmarks for navigating that path.
I was delighted when their offering "The HeartMath Experience" arrived on the digital pony express. This program was due to be added to their online storefront. In the midst of the Covid-19 pandemic they decided to put this out there for free. A beautiful gesture from the heart.
The Experience is a series of 10 videos each building on the previous one. It creates a knowledge-base for your understanding of the physical, emotional, mental and spiritual aspects of the heart. HeartMath created a number of techniques for people to access the intelligence of the heart and they've included these at the end.
Another contribution they're also bringing to the community is the 100,000 Coherent Kids Initiative. Through the HeartMath Institute the HeartSmarts Adventure eLearning Program for Ages 4 to 6+ has again been provided for free.
The Wright Foundation – Self Development Resources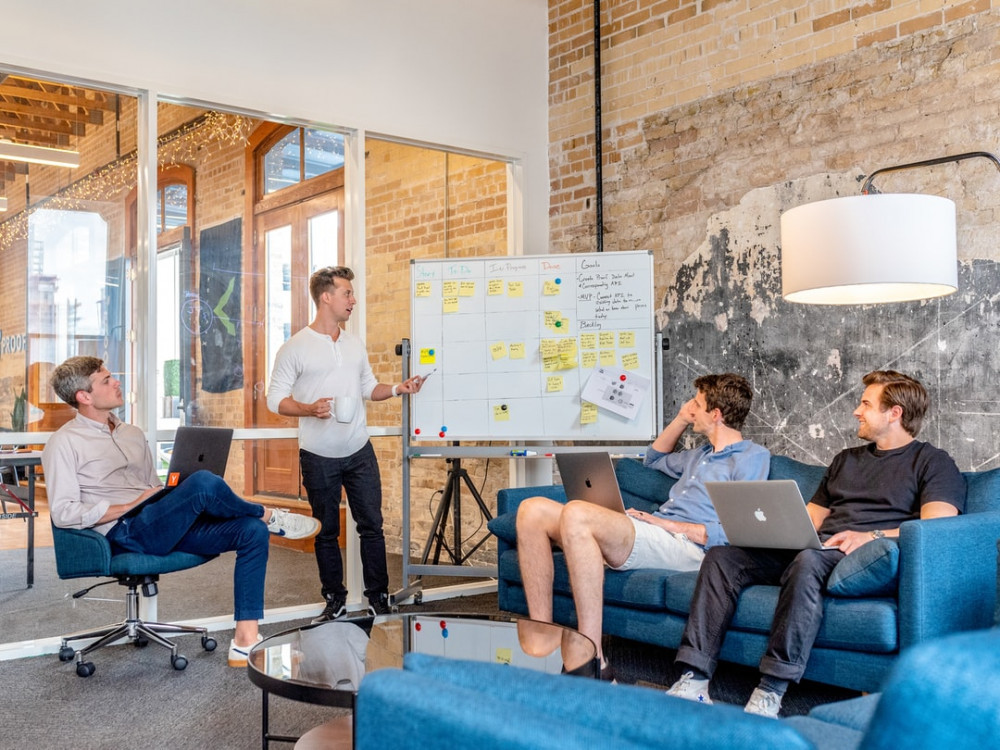 The team at the Wright Foundation have been part of my go-to organizations in the fields of self-development and healing for almost as long as HeartMath.
I was first introduced to their work through the writings of Dr Judith Wright in "There Must be More than This" and "The One Decision". Both books had a profound effect in the way I viewed my life and led to changes in how I turned up in life.
I have followed their evolution through the Wright Institute and now the Foundation. It is wonderful that they're providing a free access pass to WRIGHT NOW. When you sign up you'll gain access to their online courses for 3 months. The four categories they offer pathways in are Career, Personal Development, Relationships, and Women's Leadership.
As an example some of the modules in the Career Pathway are: Network for Sucess, Transformational Leadership, Transformational Thinking, and Entrepreneurial Survival.
Also in signing up you'll get invites to the many free webinars they hold from month to month.
Hay House – Healing Resources
Louise Hay created HayHouse in 1984 to self-publish her book Heal Your Body and You Can Heal Your Life. From abusive childhood, to Science of Mind Minister and then creator of a publishing house, Louise published many of her own books and programs before going on to mentoring and publishing other authors of self-development and healing works. What a wonderful legacy. I still often refer to my copy of You Can Heal Your Life if I require some guidance for myself or others as to the metaphysical source of some malady and an affirmation to follow for its relief. It is well thumbed.
Again as coronavirus began to bite Hay House provided a link to their Free Resources Page. Here you'll have access to podcasts, free videos, books, online courses and articles.
Sounds True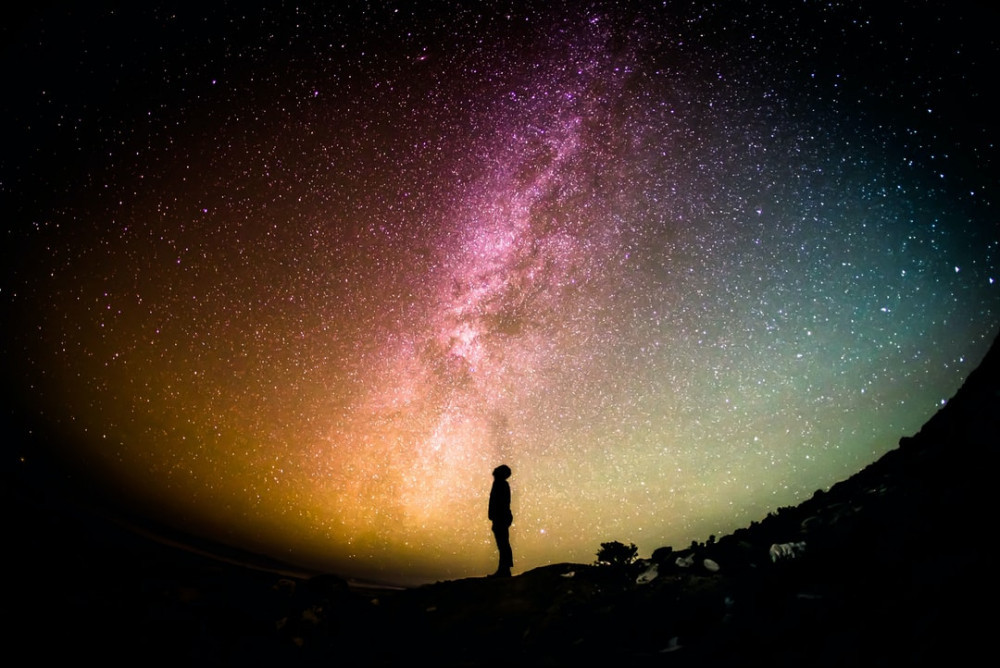 Bringing spiritual wisdom to the masses was the rudder that would steer the ship that Tami Simon launched back in the mid 80s with a tape recorder and a radio show. I remember having a series of tapes of Thomas Moore gifted from my mother  that I would play in the car until suddenly cars started coming out with CD players. By the time I could afford a CD player for the car these programs had started coming out in downloadable MP3s. I replaced those tapes with a download on my computer. Ever since I've been adding to my Library of Sounds True recordings, programs and books.
Sounds True has created a special page called Resilience in Challenging Times. This page has some free resources on it and also links to a selection of other tools, teachings and summits. Some of these free and others are at a reduced cost.
Kinslow System
Dr Frank Kinslow is offering his starter audio Learn QE. The Kinslow System is a healing method called Quantum Entrainment.
Following these guided meditations I quickly accessed a place of deep peace. Beautiful.
Honourable Mentions
Sadhguru: The Isha Foundation was established in 1992. At this time they are providing their Inner Engineering Online Program at half price. It is also being offered to Healthcare workers worldwide for free. In this series each session builds on the previous with a little bit of homework for good measure. Following this closely will provide a rock solid foundation for mental, emotional and spiritual wellbeing.

The Science of Wellbeing, Coursera: Offered by Yale, Professor Laurie Santos has provided a 10 week comprehensive study. First she takes you through some of the concepts that keep us from being fully happy and then into ways embracing and maintaining a happy disposition.
One of the the exercises I found most useful was doing the VIA Character Strengths Survey. I had done this online previously and I doing it again reiterated the strengths I discovered for myself last time. The Survey is free and you receive a free profile at the end of it. If you wish to know more about all the character profiles and get a really thorough understanding of your own personal strengths there is paid option to receive this.
I hope this creates a nourishing buffet of the free resources out there to carry you in these most challenging of times.
Use these and some of the other ideas I wrote about HERE to navigate your way through this stormy voyage.
Blessings and all the best.